Here are details of the instruments which we produce on a regular basis.
We are always happy to discuss special projects and requirements.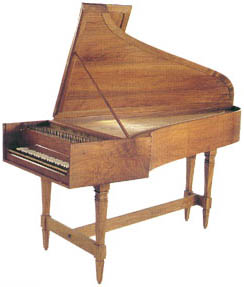 Click for details of each instrument
Please write, fax or email for a copy of the brochure, prices, delivery dates, and the availability of instruments to try and for hire.