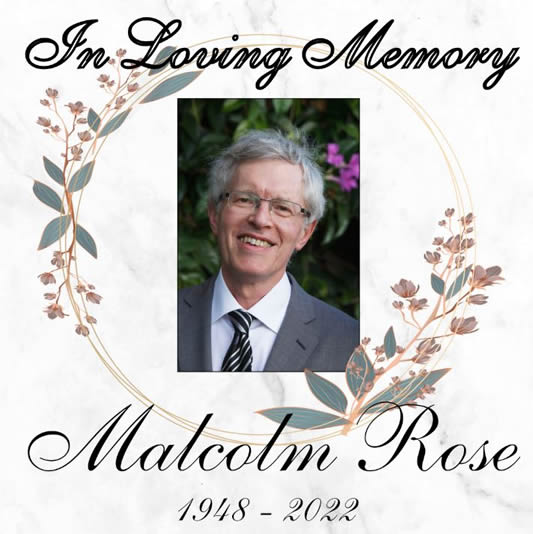 A statement from Leonie Richter Rose:
It is with great sadness that we announce the death of Malcolm Rose, on 29th December 2022. He was a highly important figure in the early music world, exceptionally skilled, and a great source of knowledge. He will be incredibly missed.
I'm pleased to be able to confirm that the wire-making will continue as before. I have been working with my father and making Rose wire for the past two years, and I am proud to be stepping up to continue the family business.
Trading has been paused temporarily while we have been finalising the necessary logistics, but we will be fully operational again from Wednesday 15th February. Thank you for your patience during this time.

Welcome to Malcolm Rose's Website.
Please select from the following options